Welcome to Queensland LIA
Introducing our Elected Committee
Duncan Marsden
QLD LIA President
Duncan is a key member of the LIA committee who provides the team with up to date information on the developments with relation to education, training and assessment .
Brendan Pearce
QLD LIA Vice President
Brendan brings a world of industry experience to the role of President.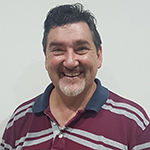 Gavin Gyles
QLD LIA Treasurer
Gavin has been president of the QLD LIA for the past 4 years and is currently overseeing the transition to a new modernised LIA.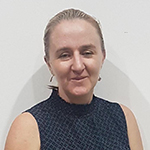 Melissa Ireland
National Delegate & LIA Federal President
Melissa has been a member of the QLD for many years and in 2017 becomes the first female Federal President of the LIA, which is testimony to her ability to lead the organisation into the future .
Heather McNichol
QLD LIA Secretary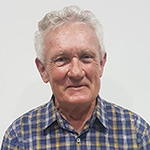 Gary Bender
QLD LIA Committee Member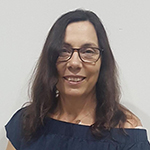 Lousia DeAmicis
QLD LIA Committee Member
Lousia has been involved with the QLD LIA for a number of years and assisted with the organisation and running of many of our most successful functions.
John Scott
QLD LIA Committee Member
Peter Carmody
QLD LIA Committee Member